Chairwoman of authority's subsidised housing committee remains hopeful shoebox flats will sell, others are less optimistic.
More than 4,500 subsidised flats in Hong Kong will be offered to buyers at less than half their market value next week, but a concern group has warned that demand for the smallest homes is expected to be weak.

The Housing Authority on Wednesday said 4,693 flats, ranging in size from 184 sq ft to 489 sq ft would go on sale under the Green Form Subsidised Home Ownership Scheme starting on September 29. About 10 per cent of the flats are smaller than 230 sq ft.

Cleresa Wong Pie-yue, chairwoman of the authority's subsidised housing committee, said the proportion of small flats in the latest round had been reduced and she remained hopeful buyers would be interested.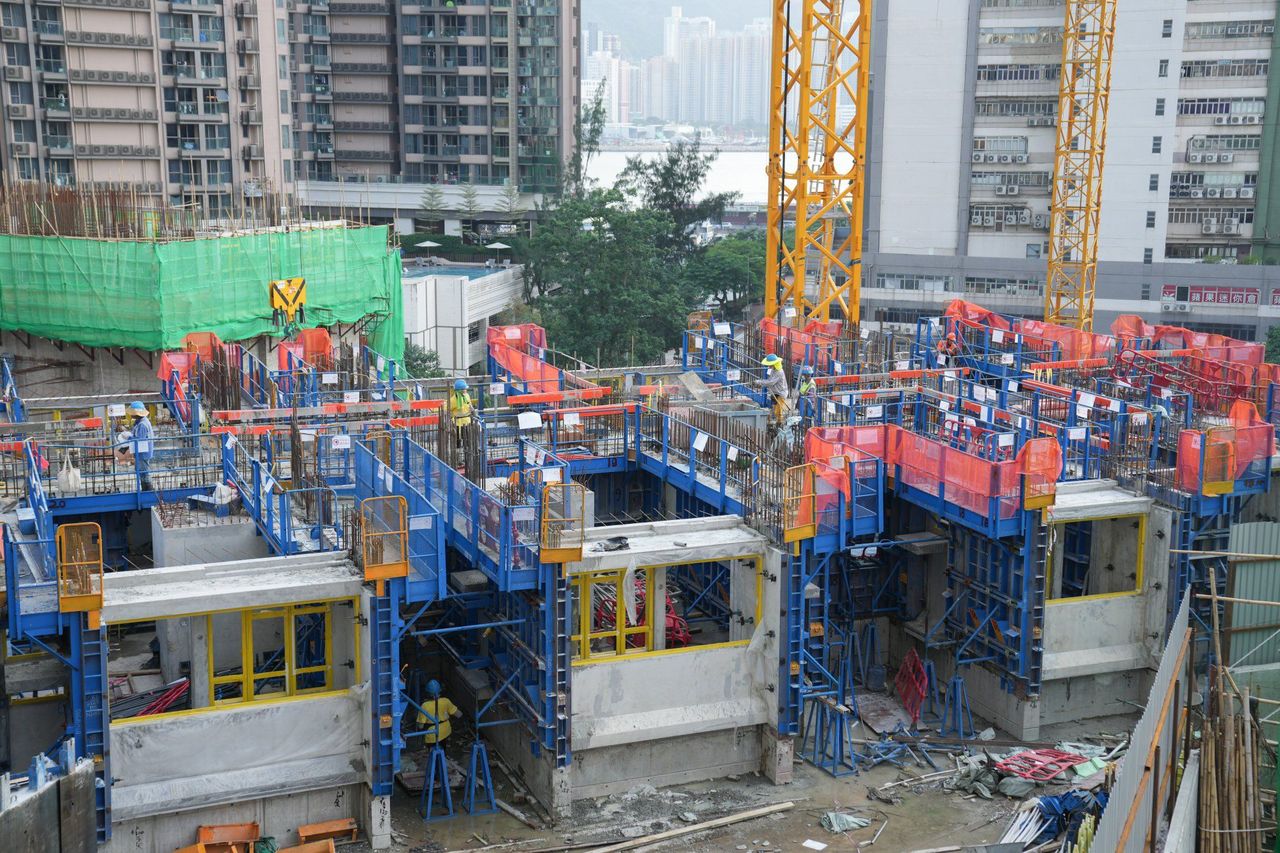 The construction site of Ko Wang Court at Yau Tong.

"I cannot say there is a zero chance of a sales slump, but these small flats are of better quality, with easy access to railway stations nearby," she said.

"Despite an increase in interest rates, these flats are cheaper … even though the economy is not booming, some residents will still be interested."

The flats will be sold at a 59 per cent discount on the market price, and range in price from HK$750,000 (US$95,000) to HK$2.71 million. The application process will run until October 12, with the lottery to be held in the fourth quarter.

Subsidised nano flats sold slowly previously. More than 780 offered by authority previously went unsold for more than a month last year, with over 500 of them left over from 2020.

According to the authority, 160 homes at Kam Pak Court in Ma On Shan measure about 184 sq ft, while 387 at Ko Wang Court in Yau Tong range from 185 sq ft to 223 sq ft. The rest of the 3,370 units at the two estates and the 776 flats at Ching Tao Court in Fanling fall between 277 sq ft and 489 sq ft.

But Thomas Wong Ka-ki, community officer with the Federation of Public Housing Estates, said he was less optimistic that demand for the shoebox flats would be high.

"These two estates have flats under 180 sq ft. I believe that the applicants will find them less attractive. The advantage is that they are located closer to railway stations so single applicants may be willing to purchase them … I think these flats will take time to be sold out," Wong said.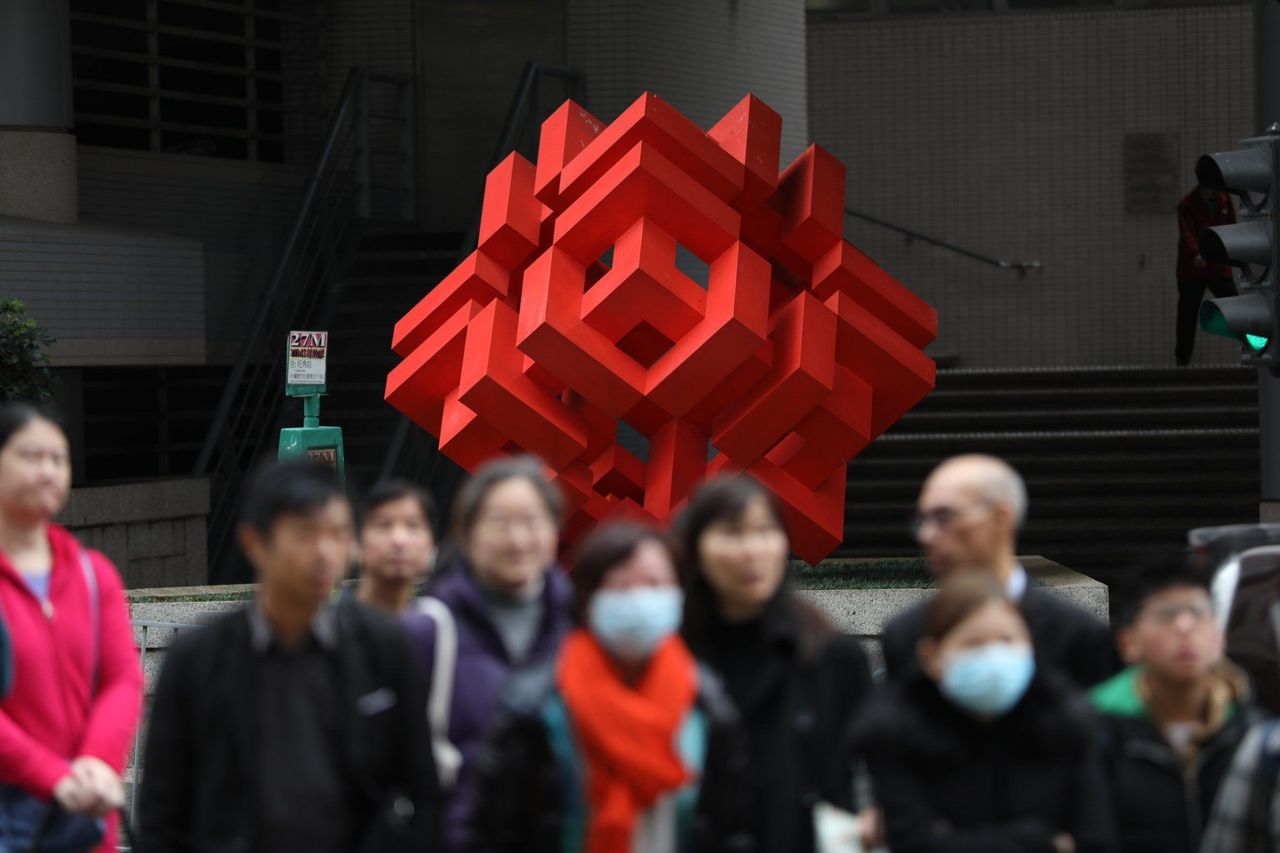 The Housing Authority is hopeful the shoebox flats on sale under the Green Form Subsidised Home Ownership Scheme will be sold.

He added that buyers' enthusiasm might not be affected by the sluggish property market as they tended to purchase flats for self-use.

But Wong noted that buyers could only resell their flats five years after the purchase, a tightened requirement from the previous two years, saying this could make them more cautious in making decisions.

He urged the government to review the subsidised housing policy by setting a minimum flat size requirement of 280 sq ft, resembling the rule for the private market, while keeping the proportion of small flats to about one-fifth of the total supply in each batch.

"If these subsidised flats are small in size, applicants with three to four members will not be willing to move out of their rental housing and purchase them," Wong said.

Launched in 2016, the scheme aims to sell subsidised homes to tenants of public rental housing.