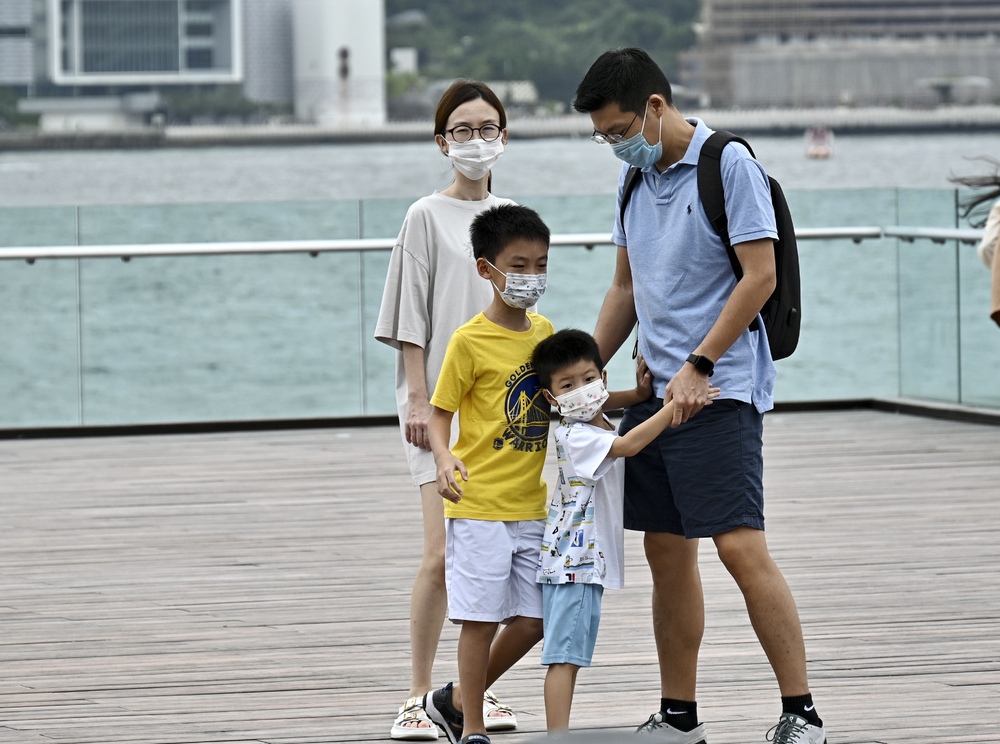 30pc HKers don't want children fearing education pressure: survey
Some 30 percent of Hongkongers said they do not want to have children in the city as they worried about education problems, a dating company's survey has found.
HK Romance Dating surveyed 719 single persons and couples between September and October, and found that 70 percent of respondents would like to get married in three years, but about 60 percent of respondents said it's not a must for them to have children.

About 90 percent of single people said they would consider getting married, while 43 percent of them prefer getting married two to three years after finding their Mr or Mrs right.

Meanwhile, more than half of the 237 surveyed couples wanted to get married, with one-third of them hoping to tie the knot in one year.

However, about 30 percent of them said they would not consider giving birth in Hong Kong. Among this number, 60 percent said they worry about children's education.

"The interviewees generally think that they have to bear huge responsibility and pressure in educating children," founder of HK Romance Dating, Anita Cheung Wai-ping said.

She added the cost of raising a child in Hong Kong is high, as HK$4 million is needed to raise a child which is no longer practical.

Housing is the second largest concern by the interviewees in having a baby, as it was agreed by about half of the single persons and 37 percent of couples.

"I have met some clients who got married, but they weren't not living together, as they were waiting for the Home Ownership Scheme flat," Cheung said. "They are not considering having children until they can get a flat."

Cheung urged the government to allocate funds to encourage childbearing, and should provide subsidies to families in helping them to buy a flat.

Yubi Wong Ka-yu, Co-founder of HK Romance Dating, suggested the government extend maternity leave to raise Hongkongers' willingness in giving birth.