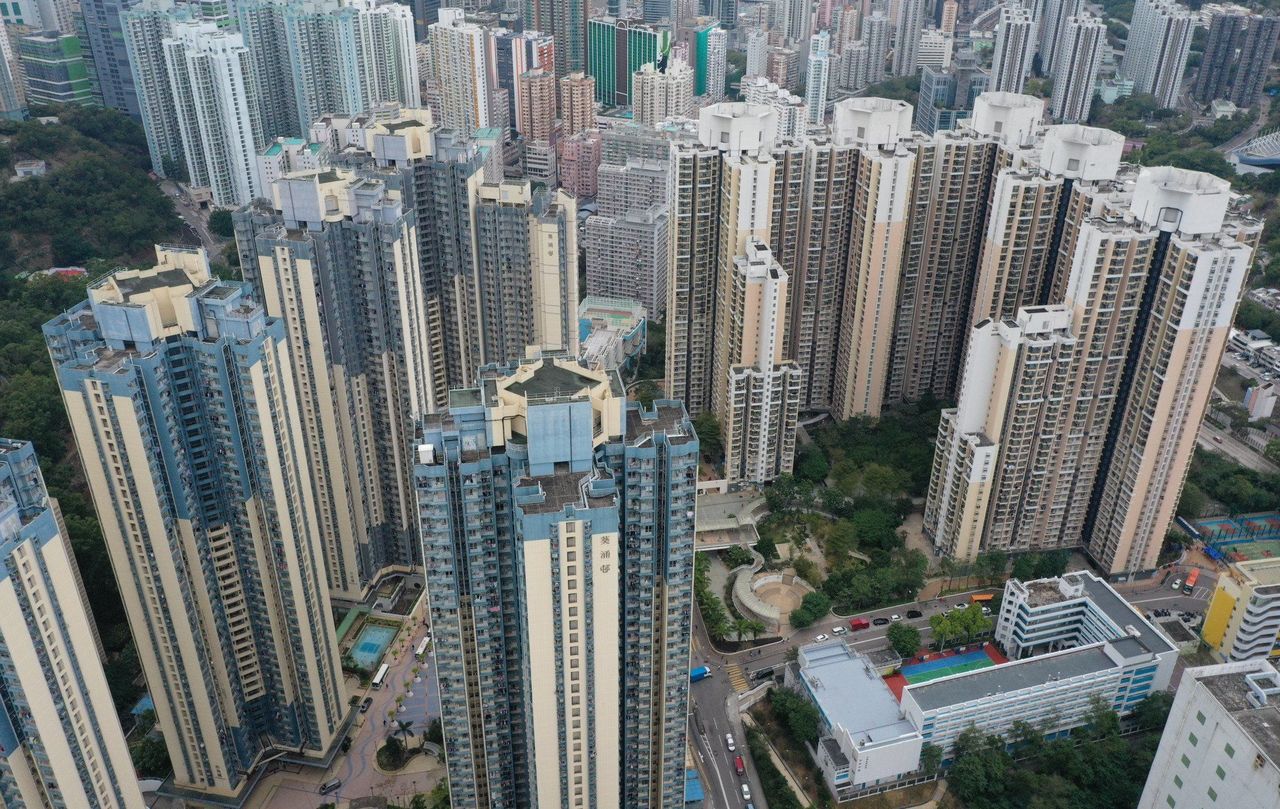 Hong Kong Tightens Rules for Public Housing Tenants: 300,000 to Declare Property Every Two Years
The Hong Kong government will require an additional 300,000 public housing tenants to declare their property every two years due to tightened rules.
The new measures aim to ensure the effective use of public resources.

Public housing tenants who are property owners are currently banned from buying subsidized flats, and this tightened approach is a response to that ban.

The public housing tenants currently have to declare their assets every two years after living in the housing for 10 years.

The photo shows a public housing tenant declaring their assets.