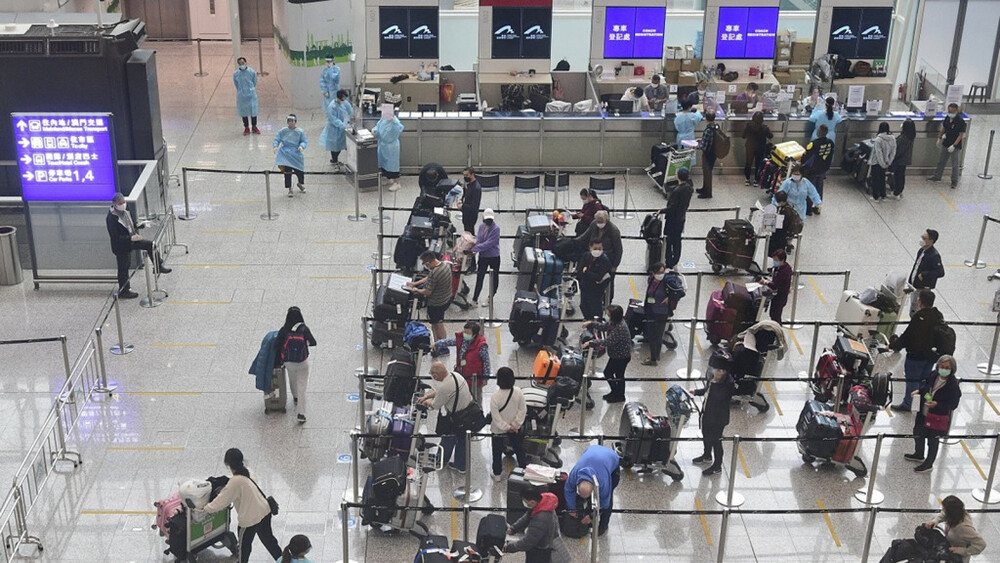 30,000 daily quota to travel to mainland after border reopening: source
Chief Executive John Lee Ka-chiu said his government aims to reopen the borders with China by January 15 and was working on the details including the quota, reopened ports and routes. The daily quota of Hong Kong travellers will be set at 30,000, according to Sing Tao Daily, The Standard's sister publication.
Lee said on Wednesday that there would be a daily quota for commuters in the initial stage of border reopening, and the government will try to "maximize the quota" to facilitate the travellers. 

Sing Tao Daily reported on Wednesday, citing a source, that there will be a daily 30,000 quota of travellers allowed to visit the mainland after the border reopening. All the boundary control points will also be reopened.

"We will gradually resume overland, ship, and railway routes," Lee said in the press conference.

Lee stress that soaring commuting across the border in the short term is expected, "we have to make sure that no disorder would happen and the border-crossing process be conducted smoothly."