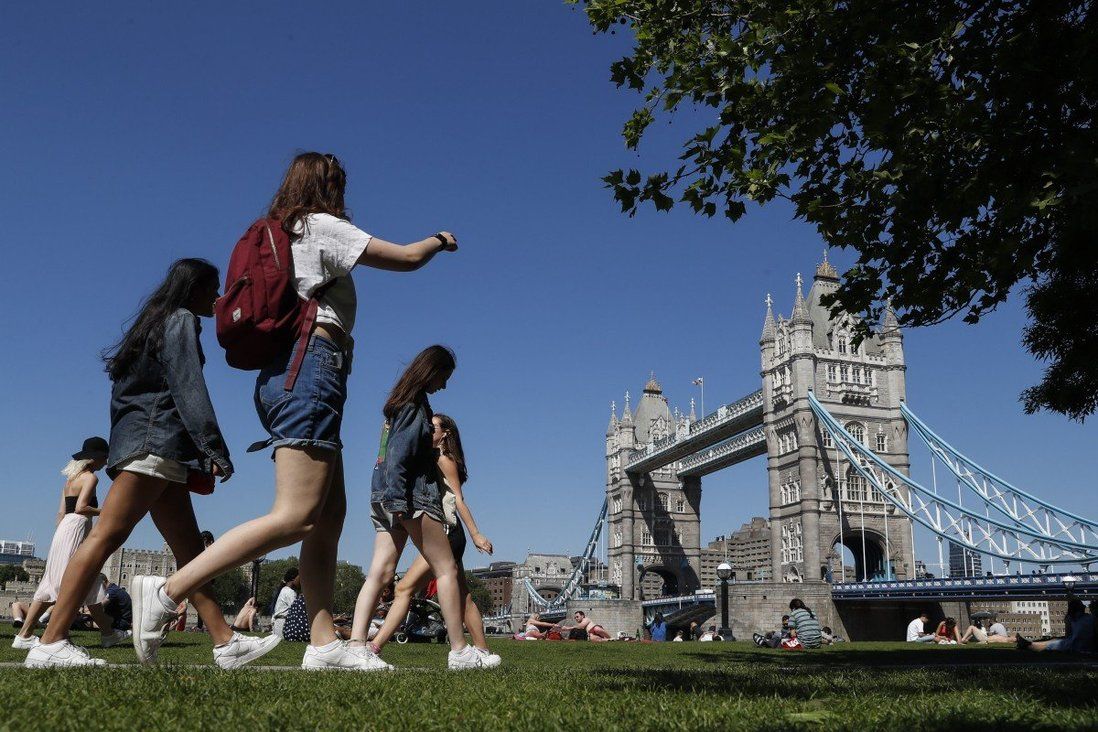 25 per cent jump in number of Hongkongers applying for BN(O) scheme
Some 123,400 Hongkongers have applied for pathway to British citizenship since January 31 last year, with 92 per cent of them successful.
The number of Hongkongers applying for a new pathway to British citizenship jumped 25 per cent in the first quarter of this year compared with the three months that preceded it, with immigration consultants attributing the rise to families applying ahead of the new school year.

There were 19,500 applications for the British National (Overseas) visa scheme between January and March, up from the 15,600 from October to December last year, according to figures released by the British government on Thursday.

Ninety-five per cent of those applications were filed from outside Britain, while the rest were made inside the country.