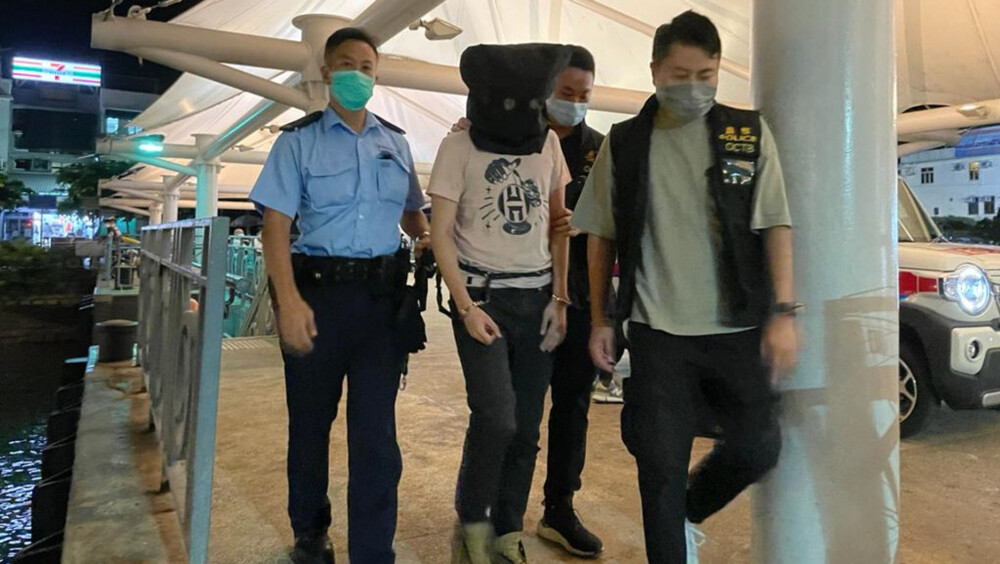 23-year-old student accused of luring Hongkongers to Southeast Asia into forced labour
Two arrestees, including a male student and a female accounting secretary, were charged with conspiracy to defraud as trafficking Hongkongers to Southeast Asia countries.
In the Eastern Magistrate's Court this morning, 23-year-old Cheung Man-wai was suspected of being one of the core members of the human-trafficking syndicate. And the 27-year-old secretary Shum Mung-si was accused of posting false job advertisements to recruit victims online.

They were involved in deceiving a victim- whose surname is Ng - to go to Thailand and give him THB 1 million (around HK$22,000) and then held him captive and swindled his relatives for over HK$35,000, according to the court.

The two were accused of one count of collusion of fraud, said Principal Magistrate Ada Yim Shun-yee.

Police arrested previously six people alleged to lure Hongkongers to Cambodia, Myanmar, and other Southeast Asian countries as authorities received 38 reports of victims travelling to these countries on false promises of romance or high-paying jobs and then being detained and forced to work.

It is confirmed that the arrestees belong to the same criminal syndicate, said Tony Ho Chun-tung, senior superintendent of the police, on Sunday.

The two defendants will be in detention pending the case to be on trial for the second round on October 17.

According to Hong Kong Police, 38 requests for help from Hongkongers being lured to Southeast Asia have been received, including one newly added today.

In a TV programme today, Undersecretary for Security Michael Cheuk Hau-yip confirmed that 21 people are believed to be still being controlled in Myanmar and Cambodia, and the rest 17 have been confirmed with safety.