Ten cases related to teachers' involvement in the 2019 social unrest remain under legal proceedings, Undersecretary of Education Jeff Sze says
Twenty-one teachers were struck off the register in Hong Kong in 2022 for serious professional misconduct including child abuse and theft, triple the annual figure for each of the previous two years, education officials revealed on Friday.

Undersecretary for Education Jeff Sze Chun-fai also said another 10 cases related to teachers' involvement in the 2019 social unrest remained under legal proceedings and that his bureau would follow up on them when procedures had closed.

As of last July, seven educators had their teaching registration revoked over their role in the anti-government protests almost four years ago, he told a Legislative Council panel meeting.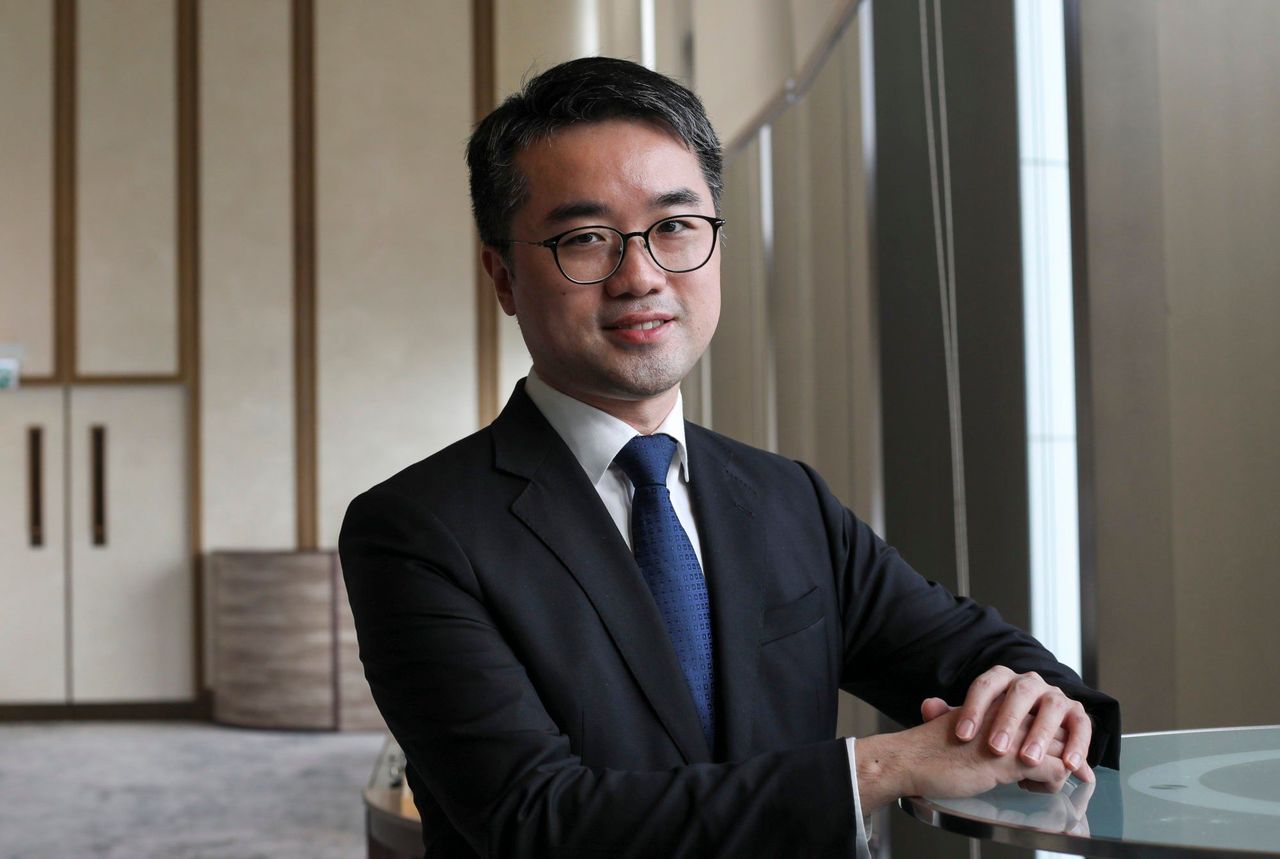 Undersecretary for Education Jeff Sze.

According to an Education Bureau paper submitted to the legislature last week, 104 teachers were penalised last year for professional misconduct, down from 151 in 2020 and 108 in 2021.

Action taken by the bureau ranged from verbal reminders, written advice, written warnings and reprimand letters for relatively minor incidents to the cancellation of teachers' registration for the most serious cases.

The number of teachers deregistered last year rose sharply to 21 from seven in both 2020 and 2021.

"In 2022, serious professional misconduct cases leading to cancellation of teacher registration mainly included sex, child abuse and theft-related crime as well as going beyond teacher-student relations," the paper said.

Those who have their registration cancelled are barred from teaching at any school including tutorial facilities.

Sze said 10 cases were still under the legal proceedings and the bureau would not take any action until the relevant procedures had been completed.

The bureau also said it was discussing with police how to strengthen a mechanism which would notify authorities for follow-up action if a teacher was arrested.

Last May, authorities closed down the Council on Professional Conduct in Education, a self-regulatory body that had investigated complaints against teachers for almost three decades, a move seen by some as the government tightening its grip on the education sector.

Education authorities had said they were unhappy with the body's slow handling of the complaints against teachers related to the social unrest.

Currently, complaints against teachers are investigated by schools, which then submit reports to a bureau task force for further investigation.

Social welfare legislator Tik Chi-yuen expressed concern over a lack of participation by educators and academics in the task force, which had the final decision on the handling of a complaint, following the council's demise.

"Complaints against teachers are now handled by the administration. It is not consistent with the principle of professional autonomy," Tik said.

"I have received some complaints concerning teachers' misconduct which may be related to the government. Is it professional for officials to handle such complaints?"

He called for external education professionals to be included in the task force.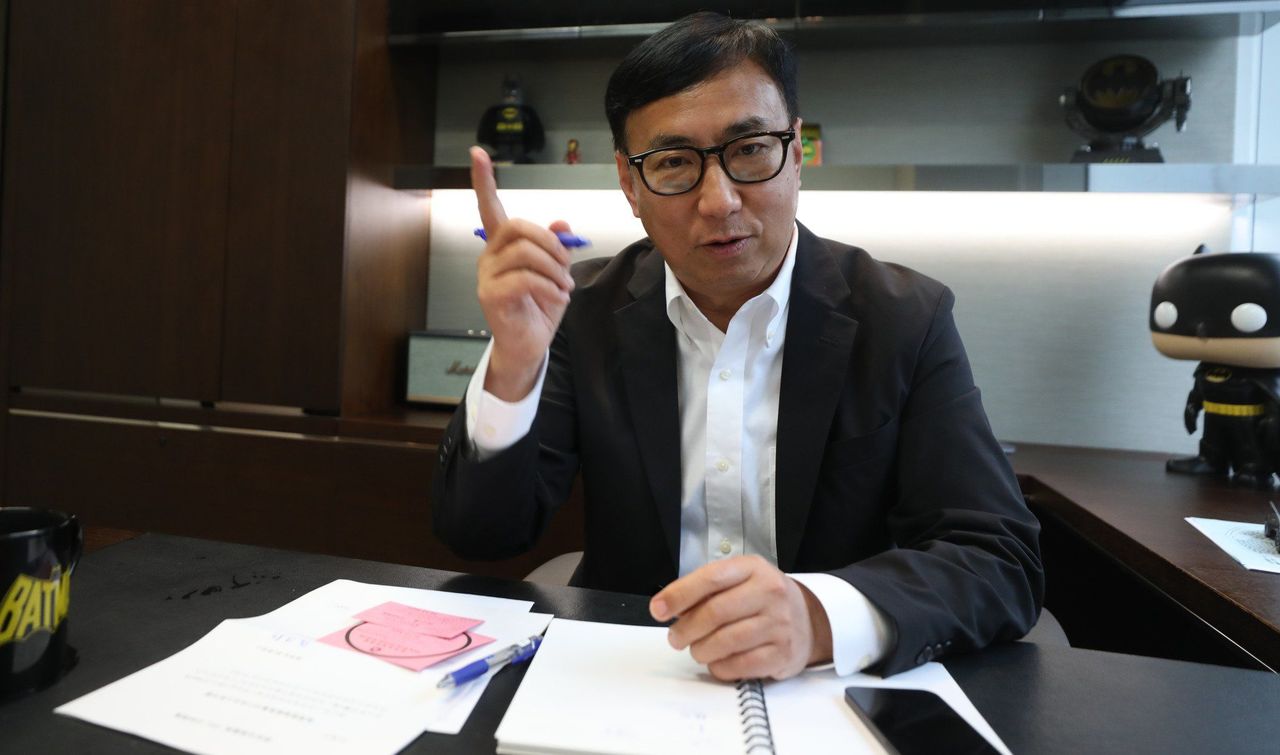 Legislator Tik Chi-yuen.

Fellow lawmaker Chu Kwok-keung revealed that some school governing bodies, the incorporated management committees, were not able to handle complaints fairly because of a lack of legal knowledge.

"In one complaint case, which was against a school principal, it ended up that the plaintiff was made the defendant. The incorporated management committee eventually admitted it was inexperienced in dealing with complaints," he said.

Sze argued that the task force had "rich experience" as it was formed by government directorate staff.

"They fully understand frontline teachers' work, education policy and teaching environment. We will be objective and professional to handle complaints against teachers," he noted.

Sze said complaint reports submitted by schools would be followed up by the bureau.

"The school reports are not necessarily correct and we will not only consider the findings of the reports, we will have our own objective judgment," he said.