University of Science and Technology gives staff free rein to decide best use of AI tools, while Chinese University says students will need permission from tutors.
Two universities in Hong Kong have embraced the use of popular artificial intelligence (AI) chatbot ChatGPT, with both institutions agreeing the software could boost the quality of teaching and learning in the long run.

The University of Science and Technology (HKUST) gave staff free rein to create their guidelines for using the system, although Chinese University (CUHK) announced students would need permission from tutors before using the tool for assignments.

"We all believe that we at HKUST should embrace generative AI in the long-term, recognising its potential to transform research and education," Provost Yike Guo and Jimmy Fung Chi-hung, associate provost of teaching and learning, told staff in an email on Thursday.

During a meeting on Tuesday with the university's department and division heads, attendees agreed that AI-based tools would enhance teaching and learning in the long term, despite the technology's fast-paced growth posing some potential challenges, they said.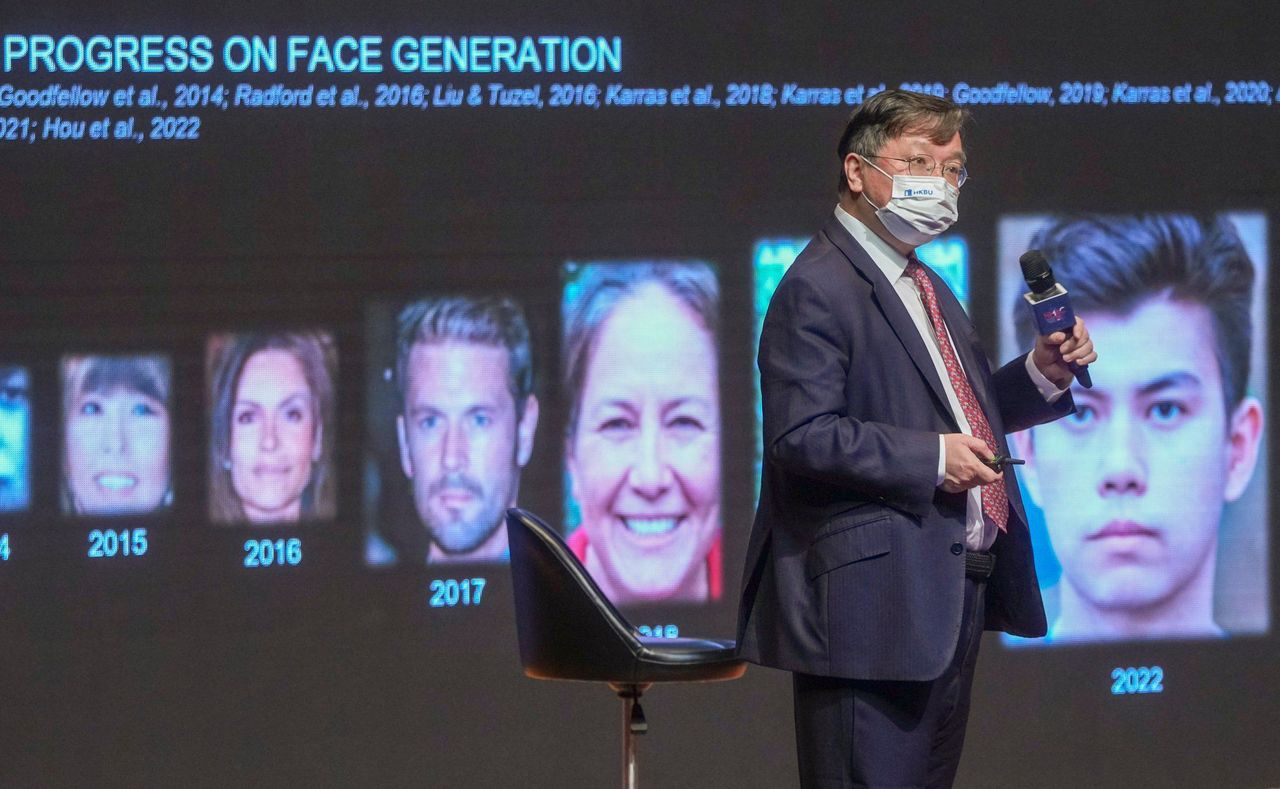 Professor Yike Guo, the provost of the University of Science and Technology, has said the institution "should embrace generative AI in the long-term".

The decision to embrace the software contrasted with the more cautious approach by the city's oldest tertiary education institution, the University of Hong Kong (HKU), which last month temporarily banned the use of ChatGPT or similar tools for student coursework.

ChatGPT is a conversational bot that Microsoft-backed OpenAI unveiled in November to generate humanlike text. The service attracted a million registered users in the first week of its launch.

The bot can understand sophisticated prompts and generate humanlike responses. It has continued to learn and improve since coming online by interacting with people and receiving more information.

HKUST's Guo and Fung said faculty staff in the short term would have flexibility at a course level over how the generative AI tools could be used.

Staff in the second semester would be given four options for how to integrate the software into course assessments: fully restrictive; confined use based on tool types; limited functions but all software allowed and unrestricted.

Management at HKUST added it would establish a task force made up of faculty and students to develop a strategy for how to implement generative AI technology.

In a separate email to students, the university said it planned to embrace generative AI tools in the long term and recognise its potential to transform research and education, while also stressing the importance of academic integrity.

"The same policies and regulations that apply to traditional coursework also apply to any work involving AI. This includes properly citing sources and ensuring that all work is your own," it wrote.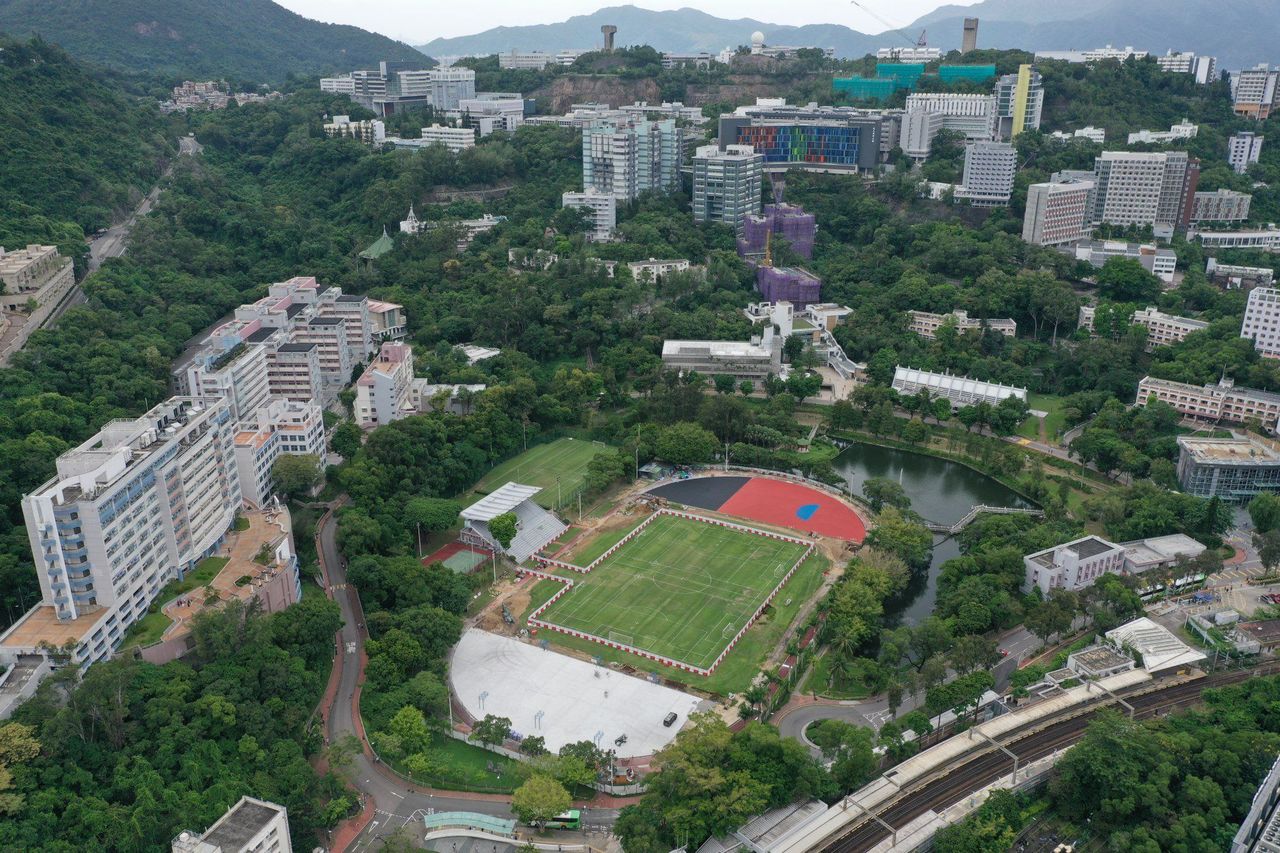 Hong Kong's Chinese University has said the "rational use" of AI tools could help improve the quality of teaching and learning.

CUHK on Thursday also revealed it had issued guidelines for the use of AI tools in teaching, learning and academic assessments.

"CUHK believes that the rational use of artificial intelligence tools could help improve the quality of teaching and learning, and the university encourages teachers and students to be familiar with the use of these tools," it said.

The university said teaching staff should pick the appropriate AI tools based on their needs and reminded them to guide students on their usage.

"When using artificial intelligence tools in teaching, teachers should prudently monitor their accuracy and reliability, and guide students to use the resources obtained by these tools appropriately and take responsibility," it said.

CUHK undergraduate Alex Yip Tsz-chun, a member of the re-established student union, said he agreed the university should adopt an inclusive approach towards the new technology instead of a complete ban.

"I think it is the problem of how students attributed the work to the AI tools and to what extent they could use such a technology in their work. Students and the university should adapt to this global AI trend, not to evade it," he said.

HKU and Baptist University earlier said they would treat any instances of students using AI tools for coursework but presenting it as original work as plagiarism.

At the same time, City University had said it was yet to make a decision on the matter, while Polytechnic University said it was discussing it internally.