The attack, which appears to be related to a money dispute, happened on Carpenter Road in Kowloon City on Thursday night.
Hong Kong police have arrested two men on suspicion of throwing corrosive fluid at a crowded snack bar, injuring five people, including two children.

The men, aged 34 and 62, were detained on Friday and being investigated over the incident at 61 Carpenter Road in Kowloon City, which appeared to be related to a dispute over money, the force said on Saturday.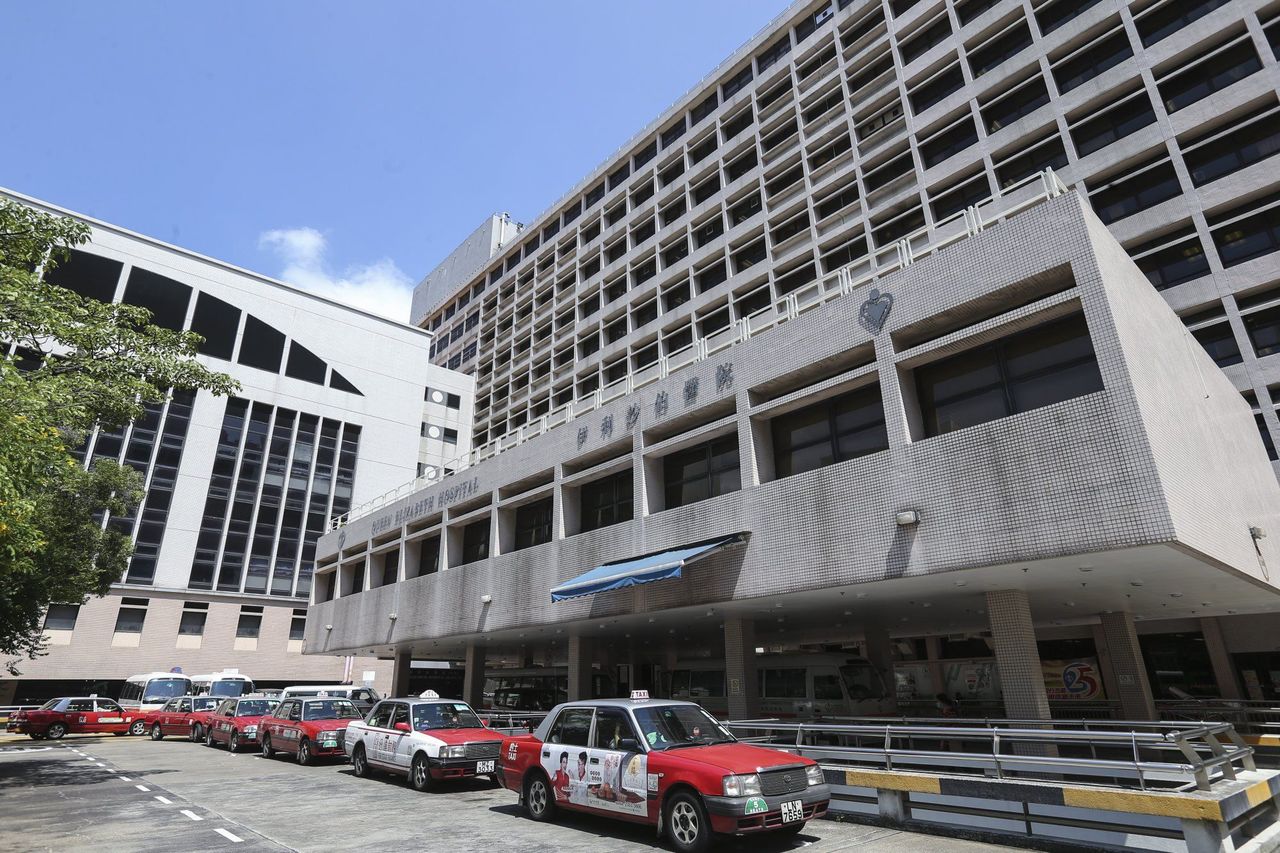 One of the victims was taken to Queen Elizabeth Hospital in Yau Ma Tei.

A 55-year-old female employee of the shop, her 45-year-old woman friend and three passers-by were doused with the corrosive fluid at 9pm on Thursday. The bystanders were two boys, aged six and eight, and a 30 year-old woman. After flinging the liquid, the attackers fled in the direction of Tung Tau Estate.

The snack bar employee and her friend suffered injuries to the face, neck, arms and legs. The three passers-by suffered injuries to their legs. The eight year-old boy was sent to Queen Elizabeth Hospital, while the second child did not require hospital treatment.

The snack bar was selling Thai food, according to a police source.

Throwing corrosive fluid with intent to do grievous bodily harm is punishable by life imprisonment.