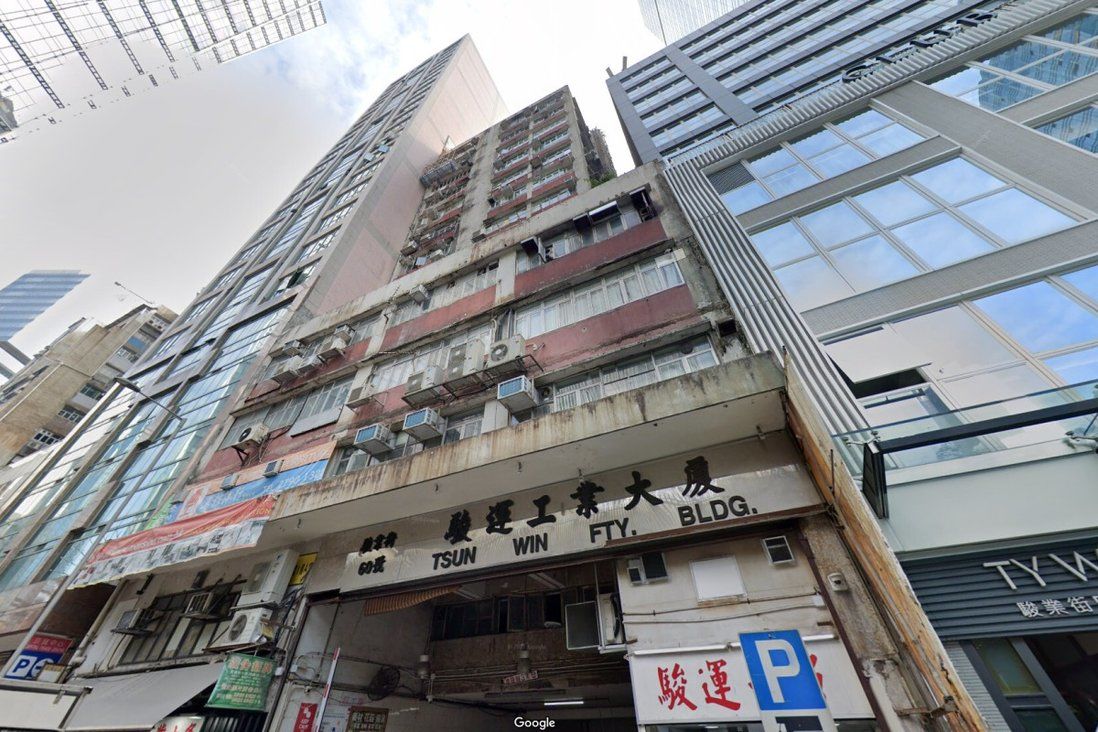 2 leap to their deaths during gambling den raid in Hong Kong
Two suspects jump off building in attempt to avoid being caught during police raid on gambling den in Kwun Tong.
Two suspects died after leaping from the 10th floor of a commercial building during a police raid on a gambling den in Hong Kong at around 6pm on Wednesday night, the Post has learned

A force insider said officers from a regional crime unit carried out the operation at Tsun Win Factory Building on Tsun Yip Street in Kwun Tong.

As officers descended on the 10th floor, some suspects fled and two jumped off the building in an attempt to avoid being caught, the insider said. They were later certified dead in hospital.

"There were seven suspects in the unit," the source said. "Two of them fled from the toilet window and fell down eventually when officers were trying to break into the flat for operation purposes."

He added one of the suspects was wanted by police while the other was believed to be the manager of the premises.

An investigation is under way.

In June last year, police rounded up 79 people in a series of raids at two underground casinos in Sai Ying Pun and Kwun Tong, and at another unlicensed pub in Yuen Long.

Eighty-one people were also arrested last February for operating a triad-controlled syndicate that ran 14 illegal gambling and drug dens.

Sixteen people were also arrested in December 2020 after police shut down an underground casino for wealthy gamblers at a high-end residential block in the busy Tsim Sha Tsui shopping district.