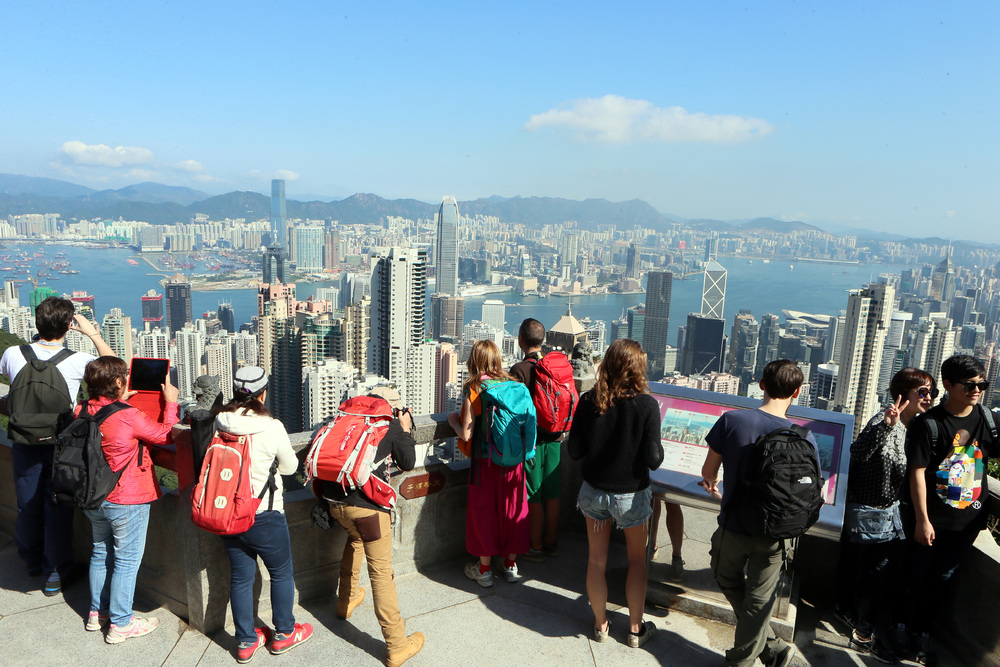 150 local tours up for grabs
The Hong Kong Tourism Board has featured 150 local tours on their website today, for citizens who spend HK$800 or more at designated retail and dining outlets in the city to redeem a place in a local guided tour or an upgraded tour with a small top-up fee.
The board previously announced the "Hong Kong Summer Treats" Campaign, debuting with a new round of Spend-to-Redeem local tours to encourage the public to rediscover Hong Kong from various perspectives and drive a positive local ambiance.

Members of the public can refer to the campaign website to choose their itinerary and sign up directly with the respective tour operators starting 10am on Tuesday (May 17).

The board said the new round of Spend-to-Redeem "Local Tours" centers around four themes – Lively Culture, Neighbourhoods, Scenic Harbour and Gastro-fantasies – encompassing a wide variety of distinctive tours, authentic local culture and delightful culinary experiences.

Under the new campaign, some of the tour operators will, for the first time, introduce value-for-money paid tours. Participants will be able to enjoy an upgraded experience, such as meal-included theme park visits, with a small top-up fee.

Two top-up tours - which include tickets to the Hong Kong Disneyland - are available in the first batch of 150 local tours. Participants of these tours will be charged an extra fee of HK$190.

Meanwhile, the board announced that provisional visitor arrivals in April was 4,692, a year
on year drop of 17.8 percent.