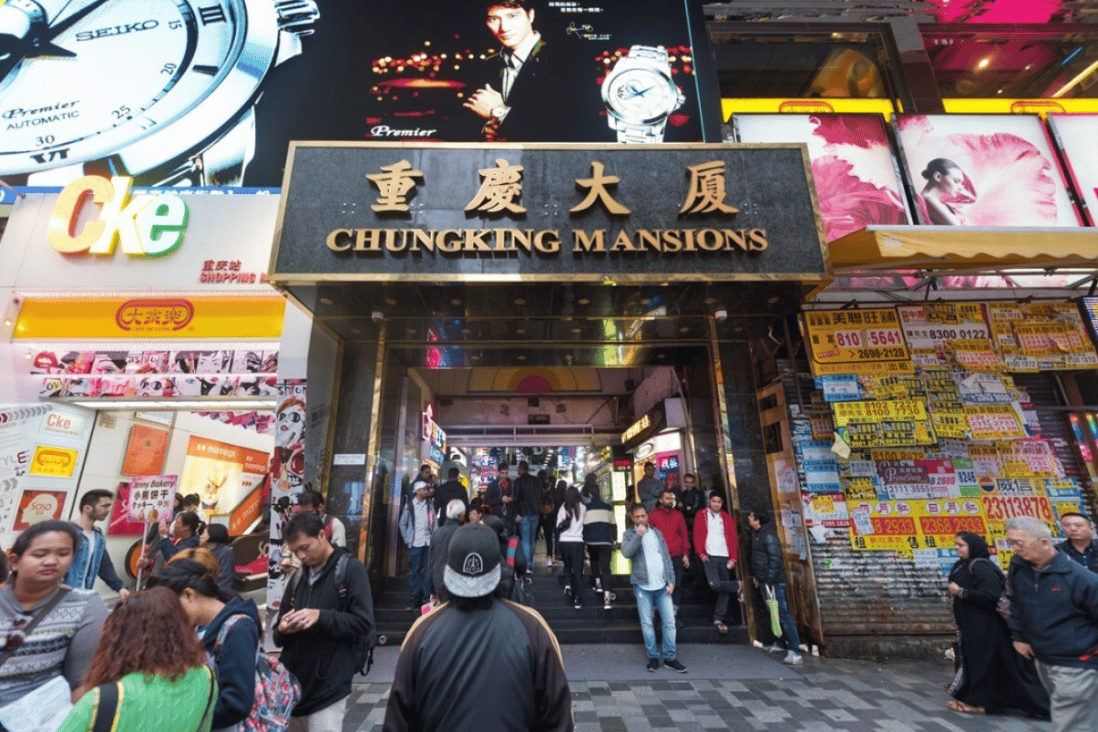 14-year-old boy found dead in man's room in Hong Kong's Chungking Mansions
Police arrest a 56-year-old tenant on suspicion of child negligence.
Hong Kong police have arrested a man for child negligence after a 14-year-old boy was found dead in his room in Chungking Mansions in Tsim Sha Tsui.

Police received a call at about 9.40am on Saturday. The caller said the boy was lying unconscious in a guest house room in the building on Nathan Road.

The boy was confirmed dead by an ambulance crew who arrived at the scene. Police arrested the 56-year-old man who rented the room.

A police source said the man from the Bahamas, a holder of a recognisance form, a temporary identification document issued by the Immigration Department that permits the bearer to remain in the city but not to work, had rented the guest house room for a few months. The man said he had known the boy for a year.

The boy, a Ukrainian with a Hong Kong identity card, had paid him a visit in the small hours on Saturday with a friend, who had left the room first.

The boy was said to be sleeping, and the man allowed him to stay in the room. In the morning he realised the boy had fallen unconscious. He asked the 38-year-old guest house operator, a man from India, to call the police.

The guest house operator told the media the suspect had rented the room for seven months during which the boy had visited him a few times.

Investigators found no apparent wounds on the boy's body, the source added. A postmortem was expected to ascertain the cause of his death.