Tang's wife and helper are waiting for admission to hospital or isolation facilities; minister identified as close contact and will work from home.
Hong Kong's security minister Chris Tang Ping-keung is undergoing home isolation for 14 days and will work from home after his wife and a domestic helper tested preliminary-positive for Covid-19.

The city's political elite have been plagued by infection fears over the past week, with Undersecretary for Innovation and Technology David Chung Wai-keung becoming the first senior official to test preliminary-positive for the virus on Wednesday, as the city confirmed a daily record of 8,674 infections.

Two chauffeurs from his bureau were earlier reported as infected.

The Security Bureau said in a statement on Wednesday evening that Tang's wife returned a positive result from a rapid test at noon. The couple, their family members and the domestic helper then submitted deep throat saliva specimens for testing.

Tang's wife and the helper were later confirmed as infected and were staying at home pending admission to hospital or isolation facilities.

"Tang this morning tested negative after a Covid-19 rapid antigen test, and his subsequent deep throat saliva specimen submitted for testing also showed a negative result," the bureau's spokesman said, adding that the minister was identified as a close contact and would have to undergo more tests within the two-week period.

The security minister had been tasked with overseeing the operation of community isolation facilities, and at least 1,000 retired officers from the disciplined services were hired to help manage the sites.

Hong Kong confirmed a record 8,674 new Covid-19 infections on Wednesday, with the latest data showing an 18-fold difference in the death rates between the vaccinated and those who had not received jabs, officials said.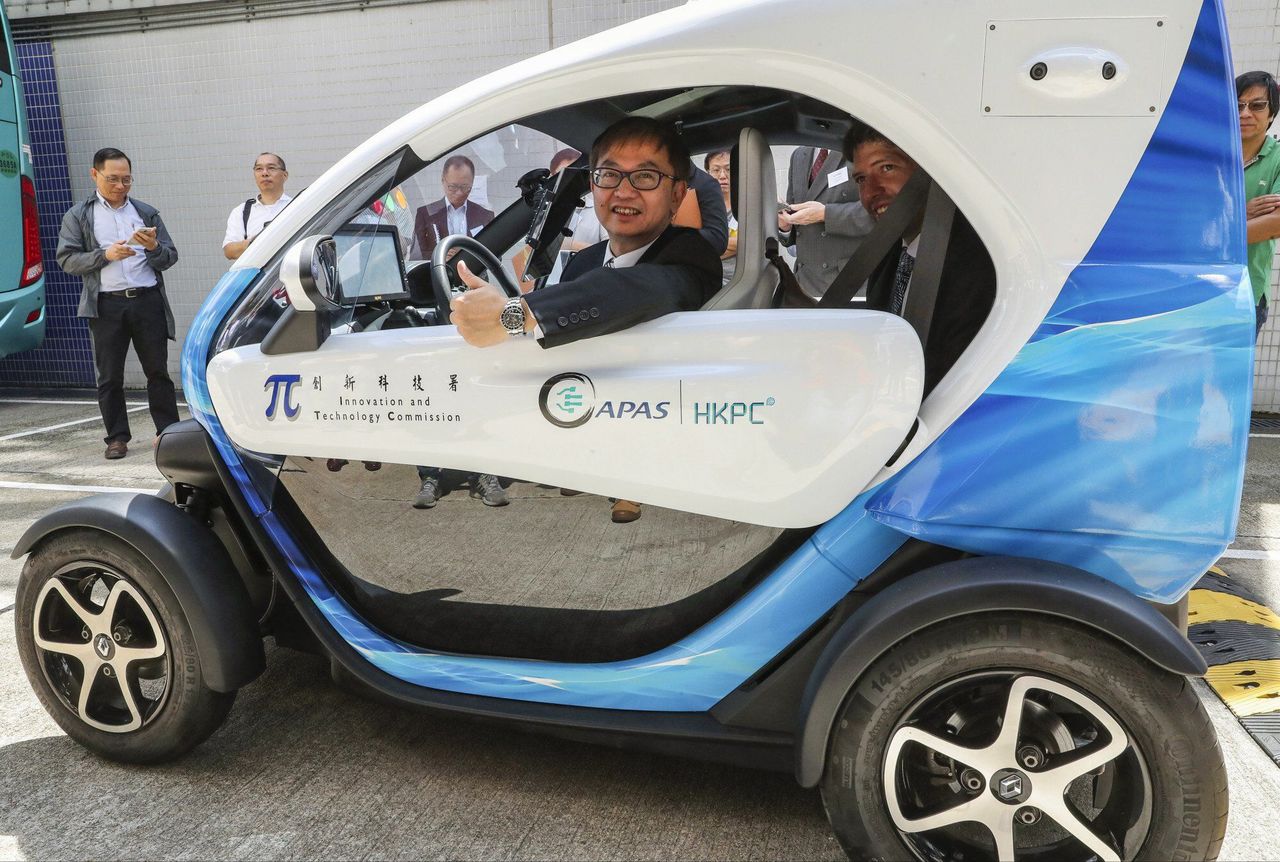 Undersecretary for Innovation and Technology David Chung.

The Innovation and Technology Bureau confirmed earlier on Wednesday that deputy minister Chung was identified as a preliminary-positive case. The test results for Secretary for Innovation and Technology Alfred Sit Wing-hang remained negative, a spokesman said.

"After consulting the Department of Health and for the sake of prudence, Sit will work from home for seven days until February 26, counting from the last day he had contact with the positive case," the spokesman said.

Also on Wednesday, lawmaker Alice Mak Mei-kuen of the Hong Kong Federation of Trade Unions tested preliminary-positive after undergoing rapid antigen screening.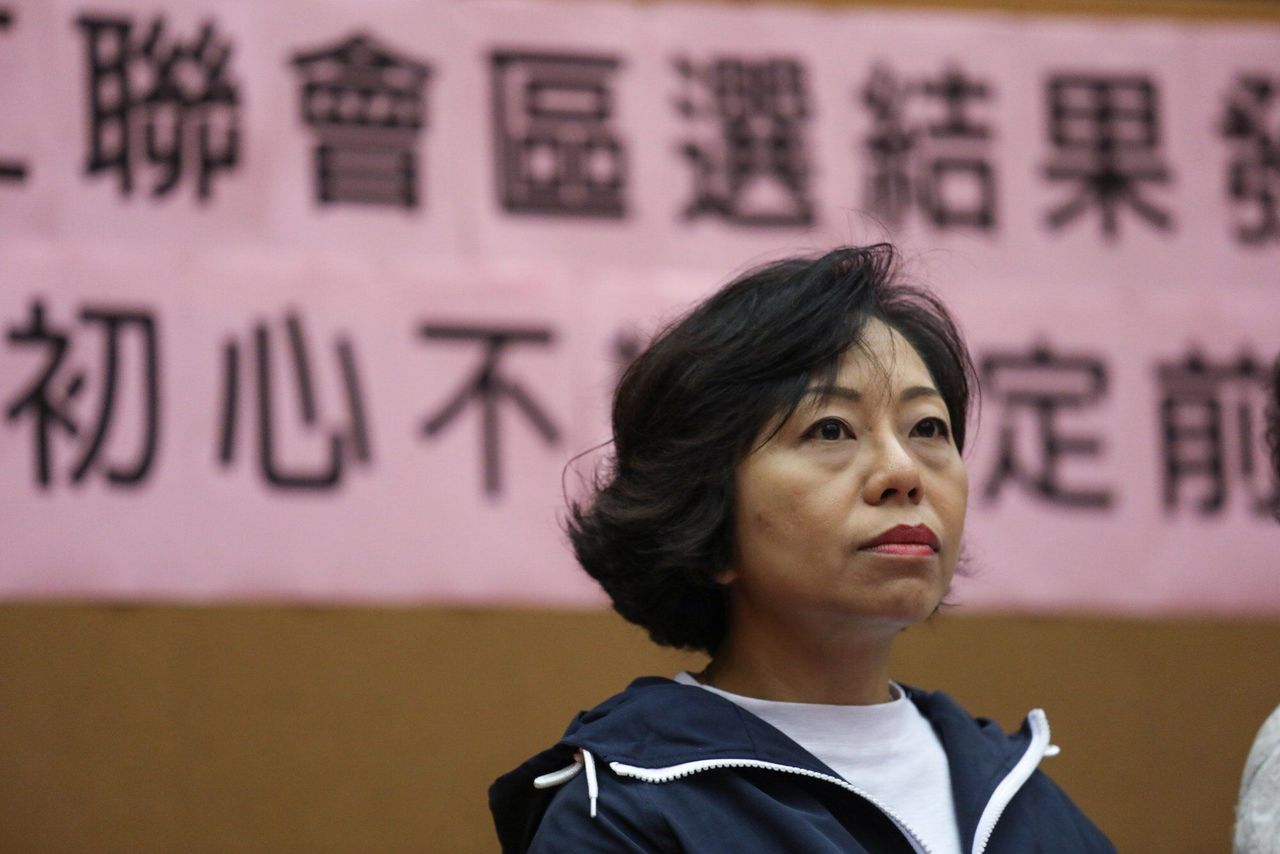 Lawmaker Alice Mak.

Mak, 50, wrote on her Facebook page that she had used the kit after several of her family members tested preliminary-positive. The lawmaker said she would work from home while waiting for results of a deep throat saliva test.

On Sunday, the driver of environment minister Wong Kam-sing also tested preliminary-positive for Covid-19, and Wong switched to work-from-home measures.

Chief Secretary John Lee Ka-chiu has been isolated at home since February 15 after his domestic helper tested preliminary-positive, but Lee and his family returned negative results from rapid tests.