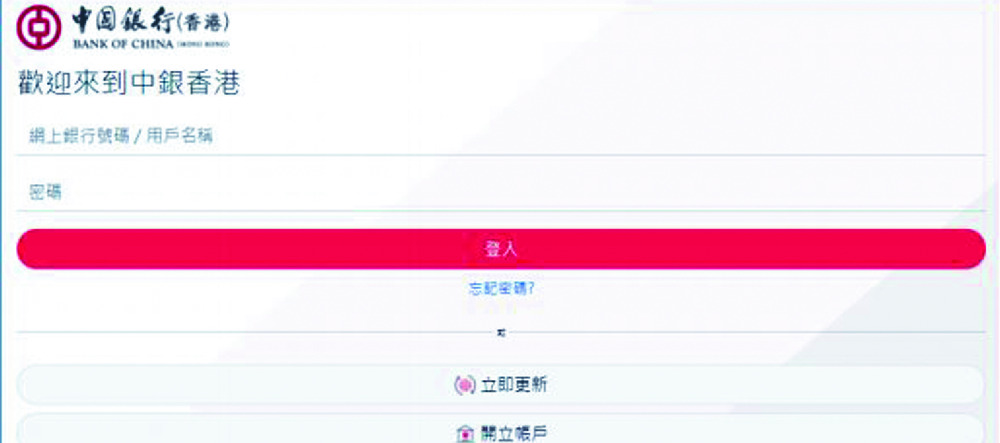 $130,000 lost in latest bank con
A 29-year-old man was conned out of HK$130,000 after clicking on a malicious hyperlink sent via SMS asking him to reset his online banking account.
This came after the Hong Kong Monetary Authority urged vigilance regarding hoax SMS messages and websites claiming to be that of Bank of China last week.

The man told police on Saturday he had received the SMS asking him to reconfigure his online banking account as abnormalities had emerged in the account's settings, police said.

He then clicked on the hyperlink that came with the message, which directed him to a fake banking website, where he updated the personal details of his account.

The scam came to light when he received a message from his bank saying that HK$130,000 had been withdrawn from his account.

The force urged people to call their banks to verify the authenticity of such messages, 182-333 to contact the police's anti-deception coordination center via its 24-hour hotline or 999. The case is being handled by Sham Shui Po officers.

Sources said the victim was the owner of a construction firm and that the case was not the first of its kind in the Sham Shui Po area.

On Friday, the HKMA said similar cases involving BOC had been reported previously.

On Thursday, Bank of China said "the phishing SMS messages and fraudulent websites were intended to steal customers' data, such as their internet banking numbers or usernames, passwords, card numbers, customer names, ID numbers, mobile phone numbers and verification codes."

It urged those who had been scammed to dial 3988-2388.