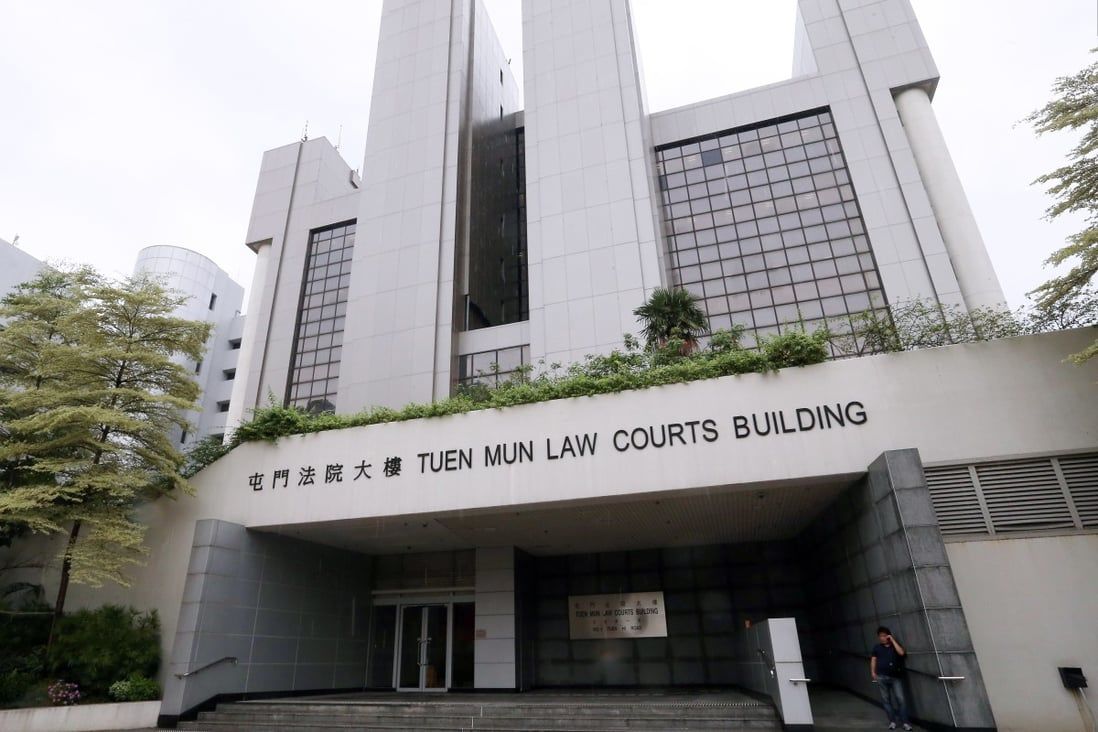 13-year-old Hong Kong student charged with indecent assault of female classmate
Girl's mother accused boy of performing multiple sexual acts on her daughter, also 13, at a school in New Territories last year.
A 13-year-old student in Hong Kong has been charged with indecent assault after a classmate's mother accused him of performing multiple sexual acts on her daughter at a school in the New Territories last year.

Police on Tuesday said the boy was also charged with one count of attempted indecent assault and two counts of common assault. He will be brought before Tuen Mun Court on Friday, according to the force.

Police began their investigation after receiving a report from the girl's mother on August 8 last year.

She accused the suspect of performing indecent acts on her 13-year-old daughter on multiple occasions at school.

Officers arrested the boy on the same day. He was released on bail, pending further investigation.

Police have classified the case as indecent assault and detectives from the Yuen Long criminal investigation unit are following up on the case.

"Police have been in communication with the victim's parents and have met them to inform them of the investigation progress and explain the relevant procedures," a police spokesman said on Tuesday.

He said police sought legal advice from the Department of Justice on the case early this month before laying charges on Monday.

The school where the acts were believed to have taken place declined to comment.

According to the Juvenile Offenders Ordinance, a child is defined as anyone aged under 14. A young person is aged 14 to 15, while anyone who is 16 or above is no longer considered a juvenile offender and will be tried in court as an adult.

Under the ordinance, no person below the age of 10 can be found guilty of a criminal offence. This is known as the age of criminal responsibility.