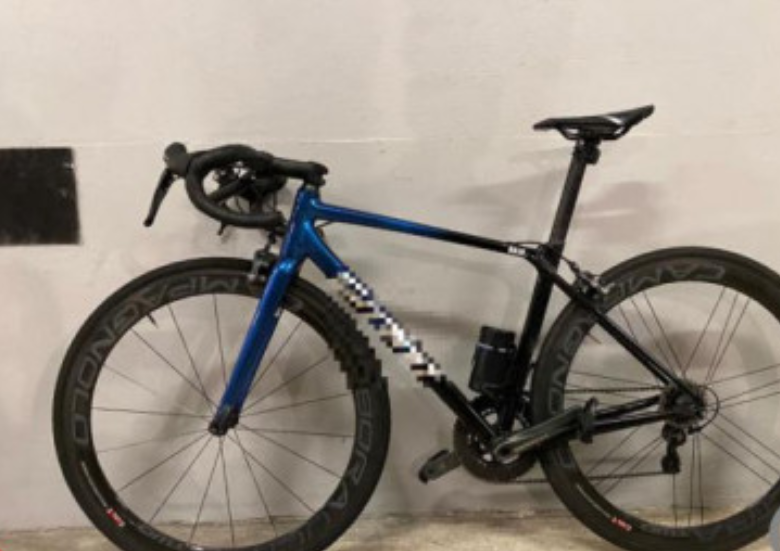 13-year-old arrested on suspicion of indecent assault of four women
A boy aged 13 was arrested in Mong Kok on Sunday on suspicion of indecent assault after police received reports earlier in June from four women aged between 21 and 27 alleging that they had been sexually assaulted by a boy in Yuen Long and Tuen Mun.
Officers seized a bicycle, a helmet, and clothing belonging to the boy, who has been detained. The Tuen Mun District Crime Squad will follow up on the investigation.

Police emphasise that indecent assault carries a maximum penalty of 10 years in prison once convicted. In order to reduce the chances of repeated offences and to raise awareness of the law, the police are also able to refer juvenile offenders and their families to support programs.