Domestic helpers along with five ringleaders detained in series of police raids on Monday.
More than a dozen Hong Kong domestic helpers were among 18 people arrested in a crackdown on a syndicate said by police to have laundered HK$35 million (US$4.5 million) in dirty money.

Police on Tuesday said a Nigerian man, a Bangladeshi man and three Indonesian women, said to be the key figures in the scheme, were also caught in the police net.

Inspector Wong Kam-wing of the force's financial intelligence and investigation bureau said the 13 domestic helpers were holders of 33 bank accounts that were used to handle the illegal cash over 17 months.

"The investigation revealed the domestic workers were recruited by the syndicate in 2021 and each was paid between HK$1,000 and HK$2,500 as a monetary reward to set up bank accounts," he said.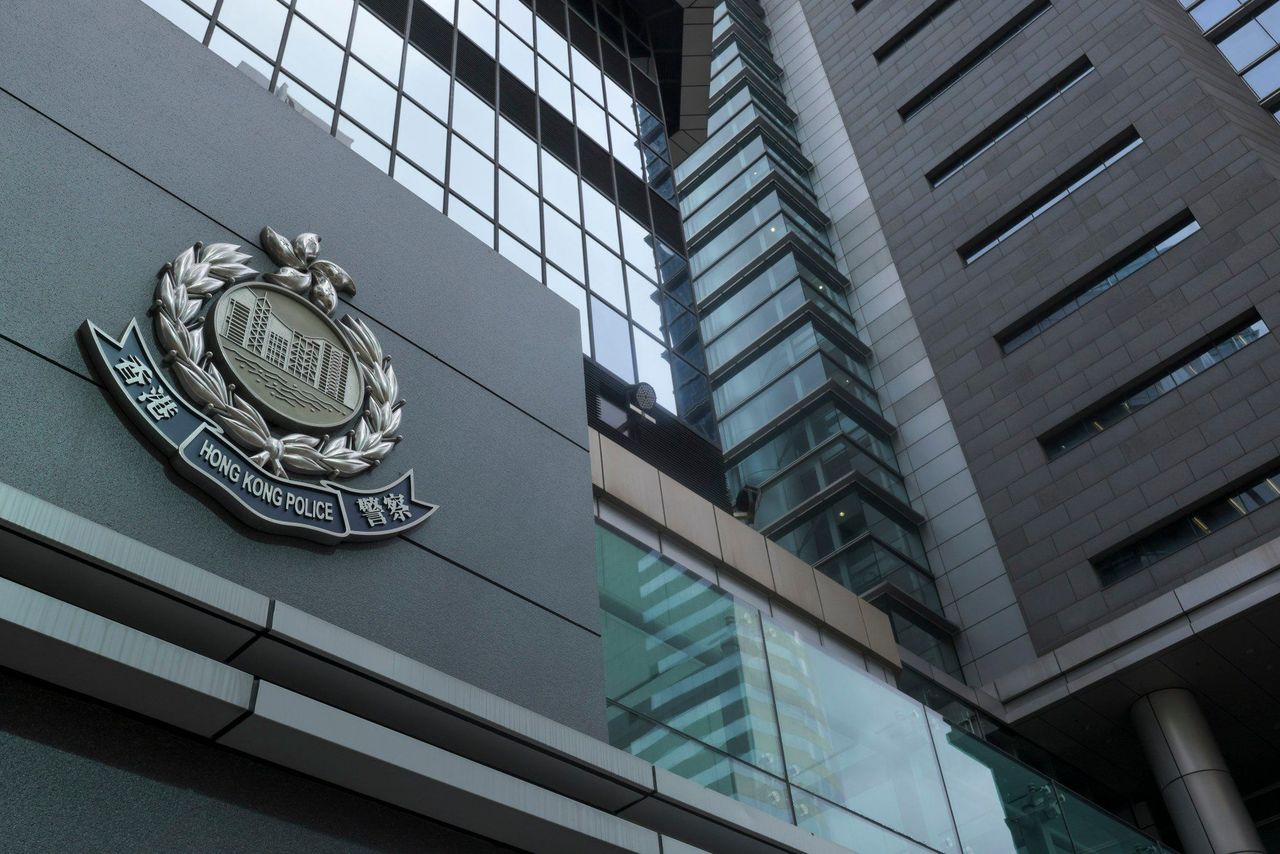 Police break up alleged money laundering scheme.
They were ordered to hand over bank cards and passwords linked to the accounts to the syndicate.
The domestic helpers, all women and originally from Indonesia, and the other five were detained in a series of raids on Monday.
Police said the syndicate used the accounts to launder the illegal cash between May 2021 and October last year.
The HK$35 million included HK$11 million netted through 29 cases of cybercrime – 25 internet love scams, two email frauds and two online investment scams.
Wong said the core members of the syndicate used the bank cards to withdraw the money from ATMs in a bid to avoid detection.
The biggest cash loss of the 29 cases was a 2021 online romance scam where a middle-aged woman, a manager in a logistics company, was swindled out of more than HK$2.7 million after a fraudster impersonated a doctor and lied to cheat her out of the money.
The domestic helpers were detained on suspicion of money laundering – an offence punishable by up to 14 years in jail and a HK$5 million fine. They were released on bail pending further investigation.
The other three women and the two men, the alleged core members of the syndicate, were arrested for conspiracy to launder money.
The five were still being questioned by police on Tuesday.
The two men are holders of recognisance forms, a temporary identification document issued by the Immigration Department that allowed them to remain in the city, but did not allow them to work.
Wong said police were still investigating the origins of the cash and its final destination.
He appealed to the public not to lend or sell their bank accounts, securities accounts or stored-value accounts to others for handling money from unknown sources.
Wong warned that anyone who did could face charges of money laundering.
Police said the investigation was still under way and further arrests were possible.