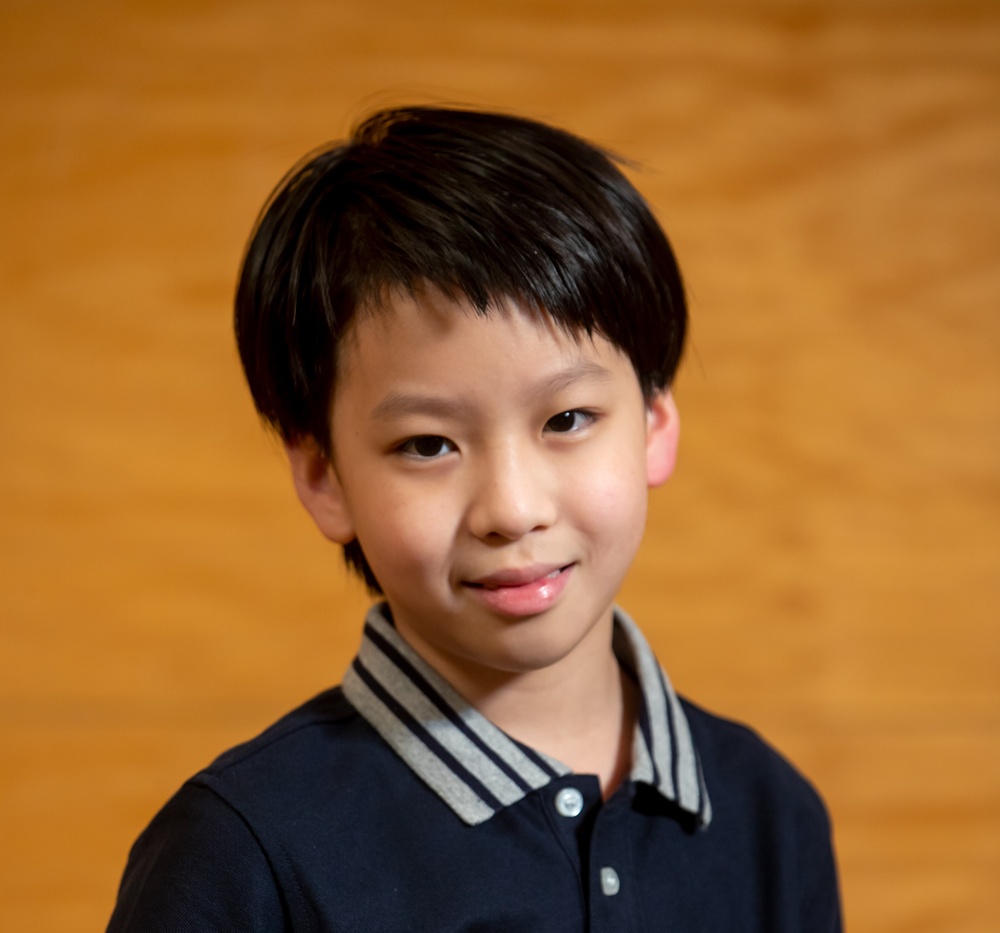 10-year-old chess prodigy will represent Hong Kong in the 2022 Asian Games
A 10-year-old chess prodigy will be representing Hong Kong in the 2022 Asian Games in Hangzhou capital of Zhejiang province in the mainland in September.
David Chiu Zi-on is among 10 Hong Kong representatives -- five males and five females -- who secured their right to play after placing in the top five places in each gender group at the Hong Kong Chess Federation selection matches held April 16-17, which attracted contestants aged eight to 50.

The 10 will represent the SAR in the 2022 Asian Games. Chiu won third place in the male chess group.

Champion in the men's group is 32-year-old chess instructor Pang Yui-kuen and No 2 was World Blitz Chess Champion winner Daniel Lam King-wai.

David Chiu has been playing chess since seven years old, and the 2022 Aisan Games will be his seventh competition, in which he hoped to learn more from other competitors. He won the second place of lower primary section in ISF Academy Grand Prix Tournament 2020 in Hong Kong.

Others joining the Asian Games are Wong Ho-cheung, 35 and Nissinen Niilo Man, 15, and five female players aged 10 to 14 -- Eunice Feng, (subs: this is her full name) Li Joy-ching, Liu Tian-yi, Fan Wenxi and Pham Mo-fei.

Chess, together with Go Chess, Xiangqi, Bridge, and ESports, will be classified into the mind sports category at the Hangzhou games, after a 12-year absence in the Asian Games.

There will be four gold medals for men and women's individual and team competitions in the chess competitions.

The last time Hong Kong sent chess players to the multi-sport event was in the 2010 Asiad held in Guangzhou. Two teams represented the SAR to compete in the go mixed doubles and placed 7th and 11th, respectively.