Government reveals for first time numbers it hopes to attract under proposed changes to medical registration, which it says are need to compete for best doctors in a globalised world.
More than 1,000 Hong Kong medical students educated overseas would be allowed to intern in the city under proposed changes to medical registration, the government has revealed.

Permanent Secretary for Health Thomas Chan Chung-ching gave the figure on Wednesday, the first time officials have indicated the number of people they hope to attract.

Chan said the changes were needed to compete for medical talent in a globalised world.

"There's a need for the city to establish this mechanism to compete for more doctors from around the world in the long run," he said, stressing the government would prioritise local graduates for training places.

The amendments to the Medical Registration Ordinance, proposed in February, at first only centred on allowing permanent residents who had graduated from a recognised medical school and were already registered to practise outside Hong Kong to skip the local licensing exam.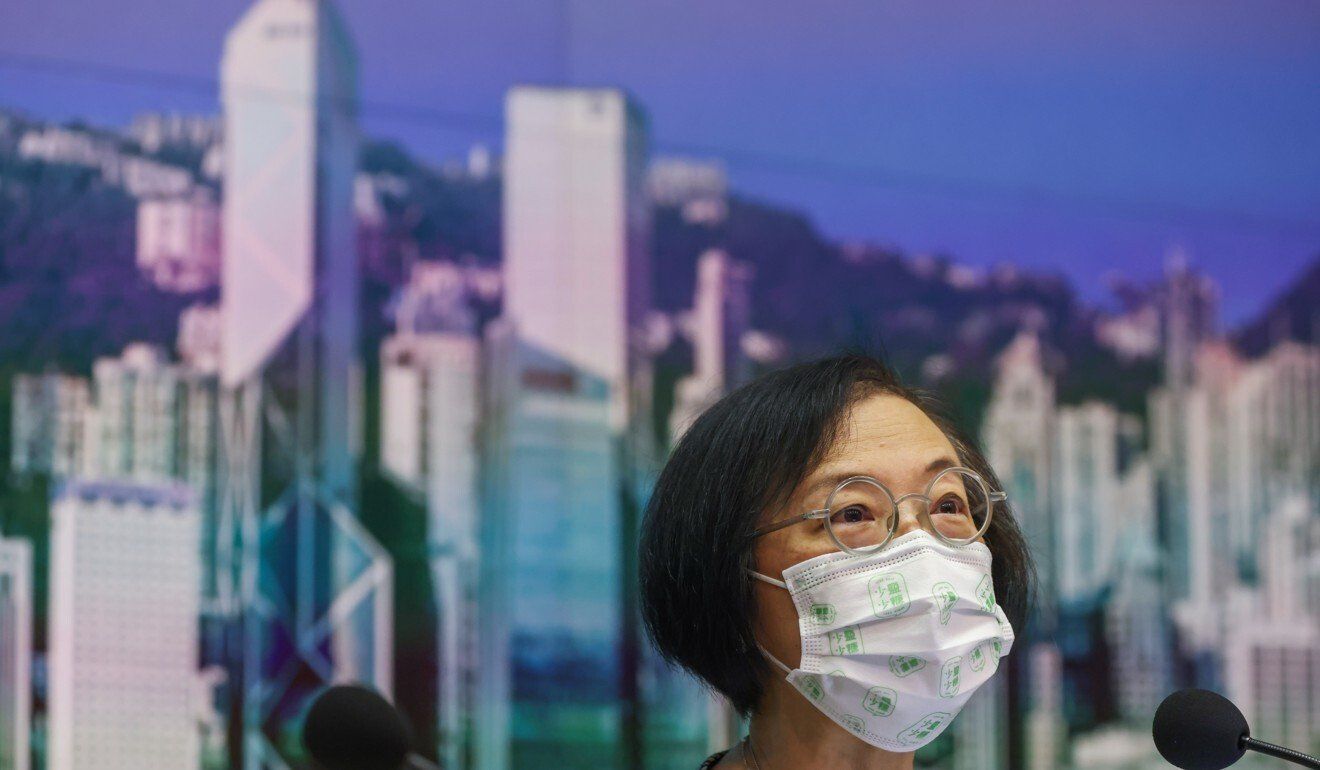 Secretary for Food and Health Sophia Chan.

But the government announced on Tuesday that it would propose further changes, including expanding the hiring scheme to cover non-permanent residents, including from mainland China, but limiting eligibility to specialist doctors.

Graduates of foreign medical schools who are permanent residents and able to pass the local licensing exams will be allowed to intern in Hong Kong.

The city currently has a ratio of two doctors for every 1,000 residents, compared with Australia's 3.8 and Sweden's 4.3. Secretary for Food and Health Sophia Chan Siu-chee on Tuesday said a failure to adopt the new framework would result in 1,610 fewer doctors than needed by 2030, with that figure rising to 1,949 by 2040.

On Wednesday she insisted the latest suggested changes were "definitely not a political decision". "This is for public interest and we hope to solve the shortage of medical and nursing staff, that is our only goal," she told a radio programme.

Many permanent residents were studying medicine in other parts of the world, but they might not have internship opportunities there and hoped they could return to intern, the minister said.

"If we want more new blood, besides our local medical schools training our students, [other] overseas medical schools also show a certain level of competence for Hong Kong permanent residents. Once the students come back and pass the [local] qualification examination, we can allow internship opportunities for them."

Thomas Chan sought to address concerns over communication problems and a possible influx of mainland doctors, saying candidates would need to be largely trained in English so as to integrate into the local public health care system.

"Languages shouldn't become a barrier for hiring. It would depend which post the candidate is applying for," he said.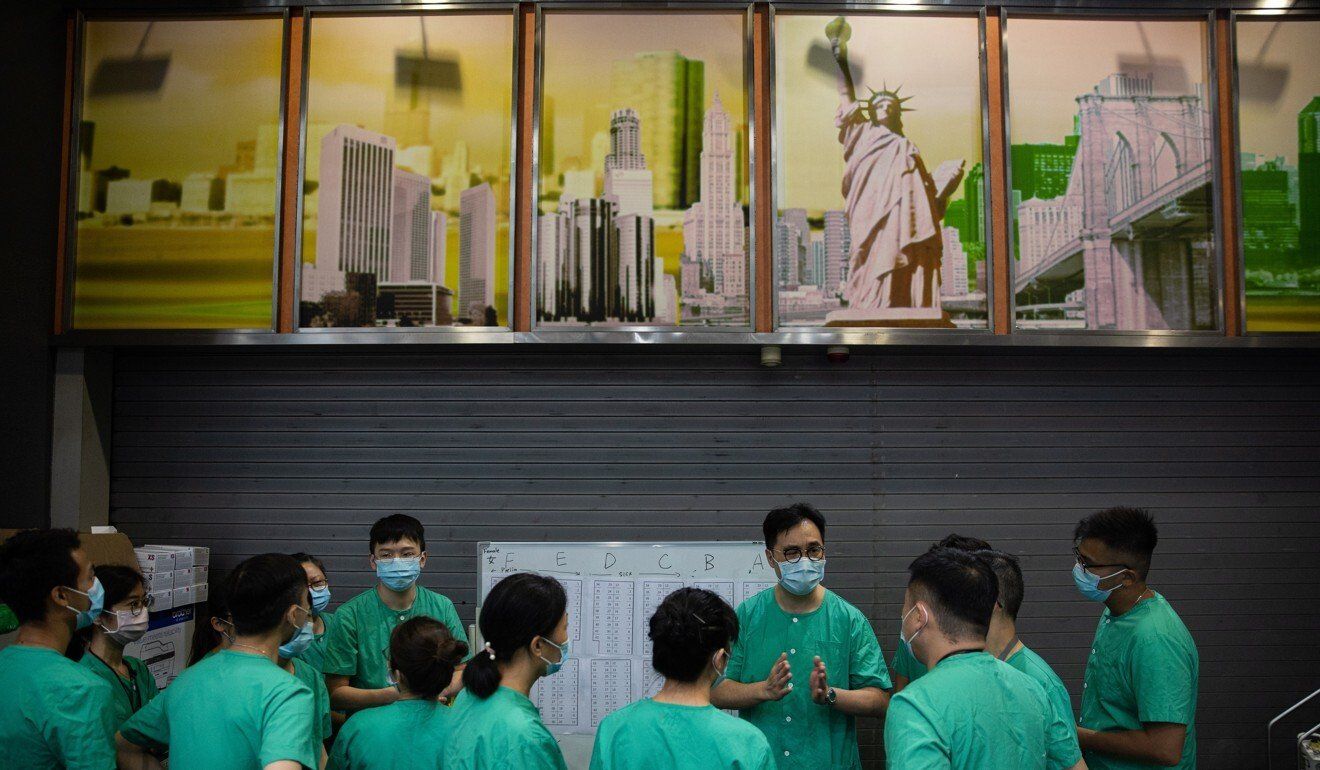 Just a few dozen doctors opt to work in Hong Kong under the limited registration scheme.

Hong Kong received just a few dozen foreign doctors under the limited registration scheme each year, and they were mostly professors and researchers working at universities and public institutions, he added.

"They are required to work in the public sector and must gain approval from the Medical Council to practise in Hong Kong," he said.

Under the latest amendments, doctors with specialist qualifications can eventually become fully registered medical practitioners, if they have worked for five years under the limited registration scheme and have served another five years at a public health institution.

But University of Hong Kong microbiologist Dr Ho Pak-leung said he believed the ultimate number of overseas doctors who would be lured by the scheme would only be in lower double digits.

"It is definitely not a panacea … and the number pale into insignificance when compared to the 7,000 doctors under the Hospital Authority currently."